Woman's Way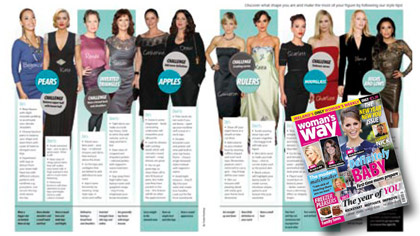 The latest soap and celebrity gossip, real life stories and practical advice on fashion, style and beauty as well as top consumer tips, Woman's Way is the friend you can rely on.
Irish Tatler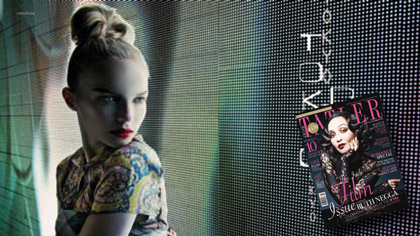 Irish Tatler speaks for the modern Irish woman; ever stylish, always innovative, consistently supportive and never afraid to challenge age old stereotypes.
Ireland of the Welcomes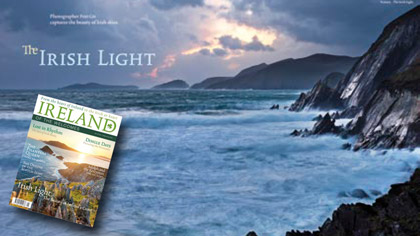 An award-winning magazine combining beautiful photography of the Irish landscape with compelling editorial. Features cover topics such as culture, music, Irish history and folklore and craft.
U Magazine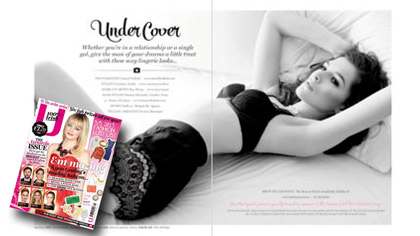 Everything the modern fashionista needs or wants.
FOOD&WINE Magazine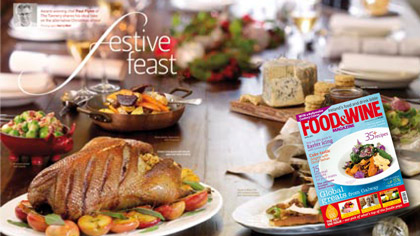 A delicious indulgence for enthusiastic foodies.
About Harmonia
Harmonia is the largest magazine company in Ireland printing more than four million magazines each year.  For more information, visit: www.harmonia.ie